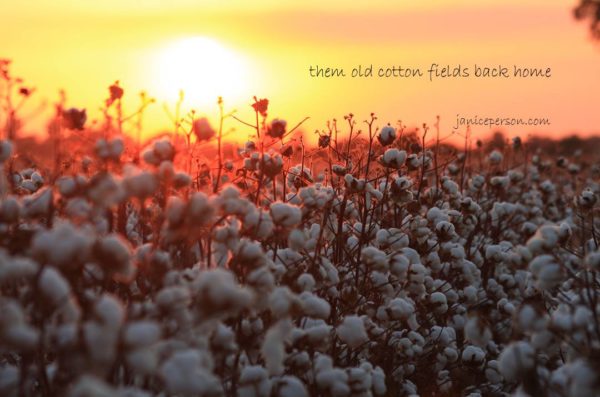 There is nothing else like it for me….. seeing cotton fields at sunset is totally unique. The softness of the colors of the sky and the soft textures of fiber tufting out from the rough and rugged plants is captivating.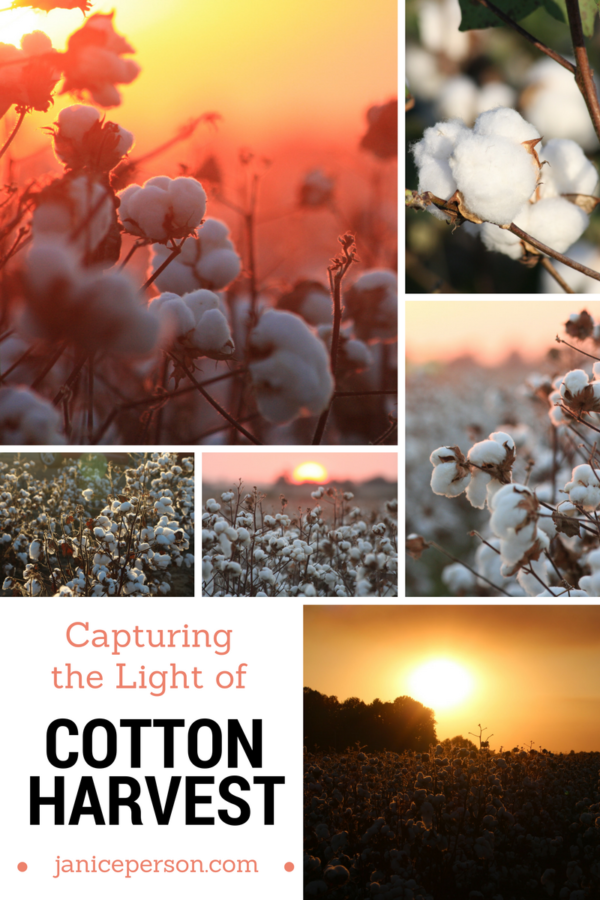 And after a decade or so of having that out my office window and on my daily drive, it is something that truly does call me home. Over the years, if you follow this blog, you have seen more than a few photos of cotton bolls and cotton pickers. Since my move to St. Louis five years ago, I have found myself stopping along the roads between here and Memphis on weekend evenings trying to capture the light.
It may surprise you though that it has been years since I took my spot in the buddy seat of a cotton picker. This year, my trip to Texas so close to cotton harvest convinced me I simply couldn't go any longer without seeing harvest up close so I took a few days off work to my head back into my favorite crop at the most beautiful time of year.
Starting with Missouri bootheel cotton on Thursday and checking out some Mississippi crops Friday and Saturday was just what the doctor ordered!
I'll give you a look at a few of the I snapped as I started my harvest weekend in this post and will then have several more posts to explain some of the photos and share more photos in the coming weeks!
These striking cotton harvest photos were all taken on Charles Parker's farm in the Missouri Bootheel.  Appreciate his son-in-law Alan pointing me to the perfect field to capture the sunset!
If you have any questions after looking at these photos, please don't hesitate to ask! I'll be writing more!