I'll confess, I love the casual wear that cotton has turned me onto. You may know how Lee Jeans won my heart and hips. But for work and other occasions that tend to need a different look, I frequently turn to cotton dresses. Sadly, as I am shopping far too often the fabric doesn't live up to my touch test so I have found trusted sources to return to.
Some links in this post may result in my getting a commission if you make any purchases.
Why cotton dresses?
There are a range of fibers available these days for sure. Cotton dresses are the way to go for several reasons.
Wash & wear — Being able to wash and wear these from home or even quickly launder them when I'm on the road.
Breathability — Whether you are dressing for a hot & humid summer day or headed to a conference where you need to wear a blazer, having the ability to be comfortable and better regulate your temperature is good. Layering always works well when you talk natural fibers.
Travel friendly — When you travel as much as I do, you think about how well your clothes travel — that means both how they do when you are pulling them out of a suitcase to wear and that you don't mind darting through an airport in if needed.
Layers work well — Lots of people put these away as fall and winter arrive. Not me! With a denim jacket or a blazer, it takes the look up a notch and is still comfortable. That works with air conditioning or if someone has way too much heat blowing, that jacket slides off and I still look good.
I have tried a variety of brands and while a few times I've bought something. In the last few years though, I have found a brand that offers good styles & colors with a reasonable price tag. And I love that I can simply drop by a local store rather than buying them in a limited time sell online. Though I also love ordering a few online from time to time, love knowing what to expect in sizing, quality, etc.
The Best Cotton Dresses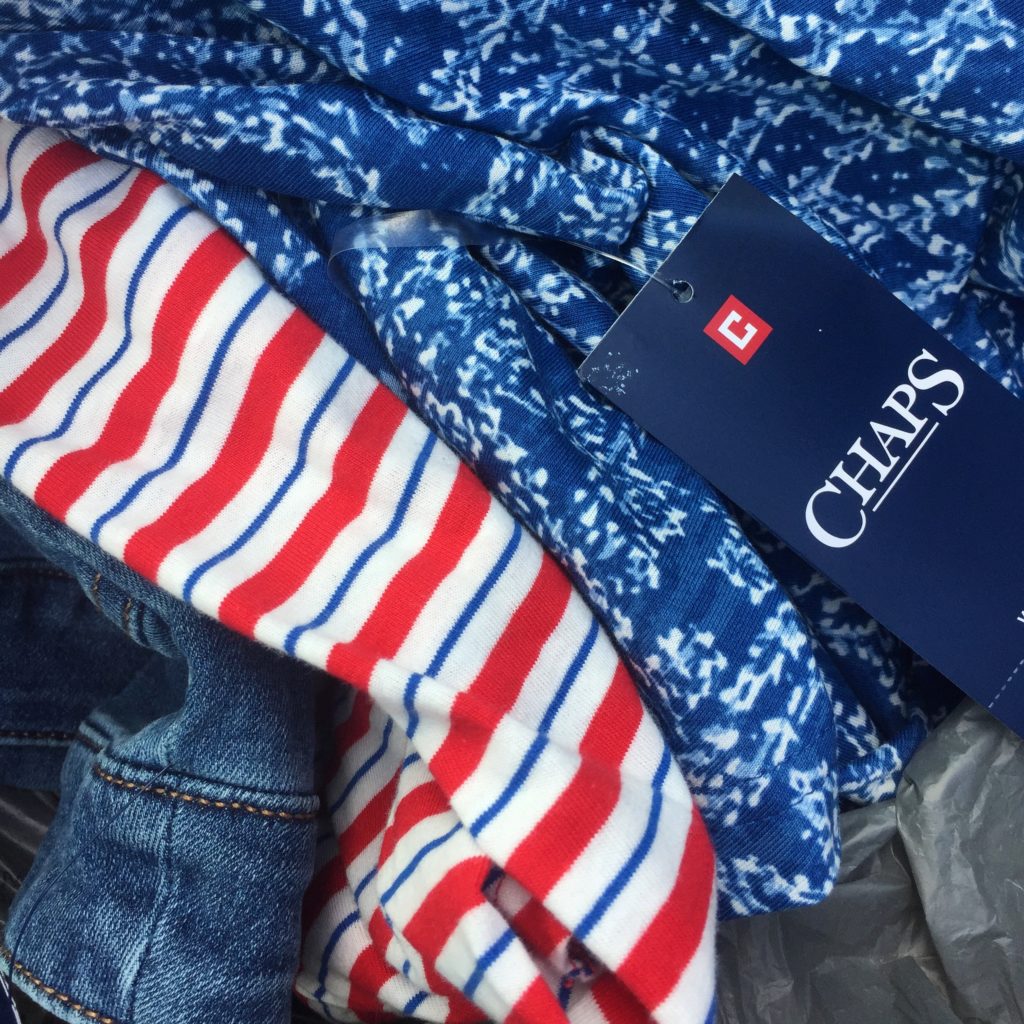 I have two favorites. One I order online and one I can stumble into in a store locally.
There are a few things that stand out for me with both:
Diversity of cuts — In the past few years I have found sundresses, maxi dresses and several other cuts. I've also found denim skirts and dresses all through the product line.
Quality that lasts — I've found the quality of the fabric and dyes stick with me. In fact, people sometimes ask if what I'm wearing is new because the colors are sharp and the fabric shows no wear despite numerous runs through the washer and dryer.
Online, my go to dress site is Svaha. I go back time and time again. They have smart and fun patterns in their line. I have some that people think are cool prints and when they look closer they get cooler cause it shares something related to science, writing, etc. And their dresses all have pockets ya'll. And I probably bought more than half a dozen dresses and several pairs of leggings before I realized I could make a commission of any kind!
Locally, the brand I'm talking about is Chaps by Ralph Lauren and it is sold at Kohl's. (This post isn't sponsored but they are welcome to reach out as I wear so much of it I'm definitely an authentic ambassador. I could use more though!) For me, I like that the dresses both look fresh and classic. The colors are in the parts of the color spectrum that stick with you season after season. Classic blues, reds, greens, etc rather than the hot new fluorescent.
And as anyone who goes to Kohl's knows, it is possible to find things on sale or where Kohl's cash is part of the equation.
What's your favorite cotton brand for business / nice casual dresses?